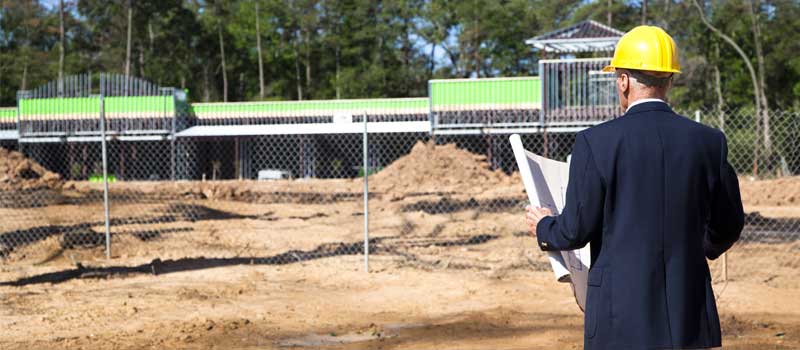 When you are planning to expand your business, and would like to purchase a new facility, you may be considering the different properties that already exist. Not only is it practical to use existing infrastructure, but it could allow you to get your new operation going more quickly and efficiently. Before you make your purchase, however, you may want to schedule commercial real estate septic inspections at all of the properties at the top of your list. That way you'll know when to say yes, and when to say no.
Commercial real estate septic inspections offer much more than just a precursory glance at a commercial septic system. Sure, they can be used to identify the type of system that is in place and the age and condition – but they can be so much more than that. For example, commercial real estate septic inspections should tell you whether you need to repair or replace any of the septic components prior to your being able to begin operations. Although this may seem like a small thing, in reality it can create unexpected costs as you apply for the proper commercial septic permits and schedule new installation.
Even more importantly, commercial real estate inspections are a line of defense against seemingly up-to-date properties. Even if a prior company has taken time to update the interior of a facility, what is laying underneath can speak volumes about the care the facility has actually received. In this regard, you'll know right away whether you'll have more work to do than you intended before your real estate transaction takes place.
At Southern Water and Soil, we offer commercial real estate septic inspections that provide comprehensive information about a property. If you are interested in expanding your business, give us a call today to schedule an appointment.