Orenco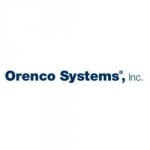 Orenco has designed and sold effective, sustainable wastewater treatment systems since 1981. We use their award-winning technologies during the design and installation of many of the septic projects we are presented with, including the Orenco Advantex AX-MAX. This system's proven media filter technology makes it ideal for small to mid-size communities that want to enjoy a cost-effective, simple way to manage wastewater treatment.
Norweco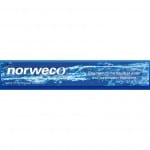 A manufacturer of wastewater treatment chemicals, products, and systems, Norweco specializes in small-flow treatment applications that are a good fit for municipalities to the single family home. Originally founded in 1906, Norweco's tradition for producing exceptional products is one of the main reasons why we are proud to have them as a partner.
Geoflow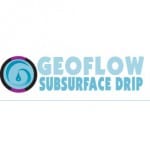 Geoflow produces wastewater products and technologies that are designed to preserve the quantity and quality of valuable water resources. We regularly recommend Geoflow's subsurface drip systems because they can solve many of the common issues that plague the wastewater dispersal process. Ideal for residential, commercial, industrial, and municipal applications, these systems eliminate the cost of continual effluent treatment.
Clearstream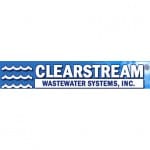 When a client is looking for a highly efficient, extended aeration sewage treatment plan, we recommend the Clearstream Water Treatment System. Many alternative methods of wastewater disposal are made possible with this system due to the high quality of the effluent discharged from it. Thanks to its simplicity, reliability, and excellent construction, we continually implement this system during septic projects.
PTI, Inc.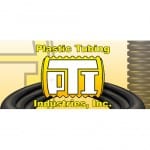 A family-owned business that holds many of the same values as we do, Plastic Tubing Industries, Inc. has manufactured high-density polyethylene plastic pipe since 1969. Their piping is excellent for the construction of drain fields, and we use it consistently when we manage new septic installations.
Tuf-Tite
A manufacturer of patented drainage and septic products, Tuf-Tite has been contributing to the septic industry since 1984. We value their expertise, as well as the exceptional products they produce because their manufacturing processes are based on years of field testing and polymer formulation experience.
Infiltrator Water Technologies 
Products from Infiltrator Water Technologies offer many different benefits, such as cost savings, less site disruption, superior technology, and ease of installation. With over 3 million Infiltrator Water Technologies systems installed throughout the world, we are proud to be a part of this movement.