We're proud to offer high-quality septic system replacements.
Septic system replacements are often necessary when an existing system becomes too old, fails to work properly, or puts the environment or people's health at risk. While the septic system replacement process can sound intimidating or overwhelming, our team at Southern Water and Soil is here to ensure the project goes smoothly.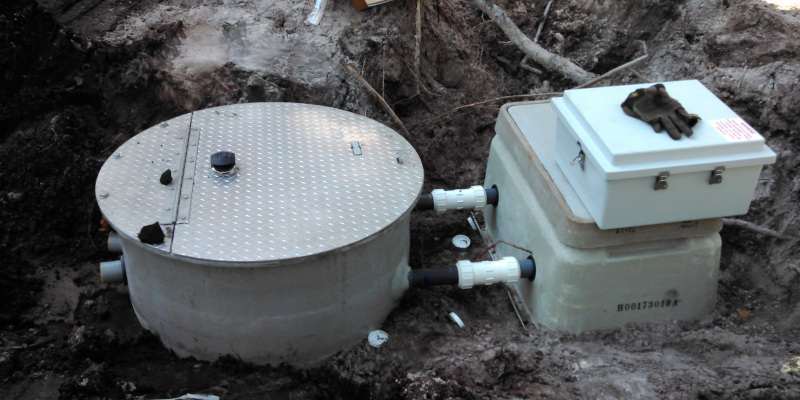 We have over 30 years of combined industry experience, and we're proud to serve the community of Dade City, Florida. We're committed to helping homeowners with a broad range of septic problems, including everything from inspections to septic system replacements. If you choose us to manage your replacement job, you can have confidence in our skills, expertise, and knowledge of local codes and regulations.
Whenever we begin septic system replacements, our team starts by assessing the condition of the current system, as well as the property itself. Factors such as the number of people in your household and the soil type will be used to create an optimal design for your upgraded system.
While we'll be overseeing the permitting, designing, engineering, and any other BMAP (Basin Management Action Plan) considerations, the installation process will be completed by one of our carefully vetted partners. They will carefully remove all the components of your old septic system, construct the new design, and replace the system with a more efficient model. We'll make sure to thoroughly inspect and test your new system to give you the peace of mind that you and your family deserve.
If you have any questions or concerns about septic system replacements, please don't hesitate to reach out to us today.
---
At Southern Water and Soil, we provide septic system replacements in Brooksville, Dade City, Fort Myers, Land O' Lakes, Lutz, Miami, Odessa, Orlando, Plant City, Wesley Chapel, Spring Hill, and Tampa, Florida.