Hire us to fix your septic system.
A working septic system is a necessity to keep living in your home. If your septic system starts to malfunction in any way, it can create problems for you and the other people living with you. The good news is that when you need to get your septic system fixed, and you need it fixed fast, you can count on us at Southern Water and Soil for excellent solutions and prompt service.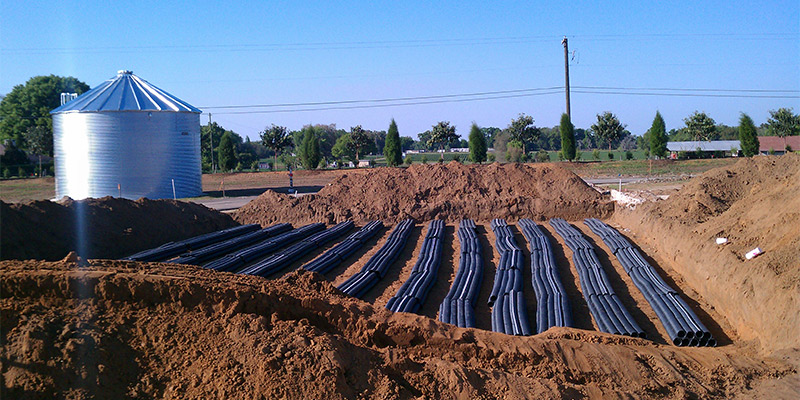 Some of the signs you should call us for septic system repair include toilets that back up when you flush, odd smells coming from the area around your septic system, puddles in your grass, and problems with your sinks draining. All of these signs could indicate that you need to pump out your septic system, a process that removes the buildup of solid waste from the bottom of your tank.
If a septic pump-out won't solve the problem, our septic system repair experts are ready to put their knowledge and expertise to good use. We'll figure out exactly what went wrong with your system and employ solutions that get it back up and running again. You can count on us to find the problem right away and recommend long-term solutions, not quick fixes, to the issue at hand.
If you're looking for a septic system repair professional in the Dade City, Florida area you can count on, you can't go wrong working with us. To get a quote for septic system repair or book an appointment with us, contact us today.
---
At Southern Water and Soil, we offer septic system repair services in Brooksville, Dade City, Fort Myers, Land O' Lakes, Lutz, Miami, Odessa, Orlando, Plant City, Wesley Chapel, Spring Hill, and Tampa, Florida.