The state of Florida has passed a mandate to provide a significant reduction in the level of pollutants in the watershed, which impacts the excess nutrients coming from septic tanks. What this means for many home & business owners is that thousands of existing septic systems are vulnerable to failure or compromise, which can directly impact current groundwater conditions. And that may mean an update or redesign of what you already have for wastewater disposal.
While this may seem complicated, the good news is that we have you covered. We are experts in a range of solutions that meet or exceed the new standards for septic systems, including:
Fuji Clean septic systems
Geoflow Drip septic systems
Ready to get started? Fill out our Job Requisition Form.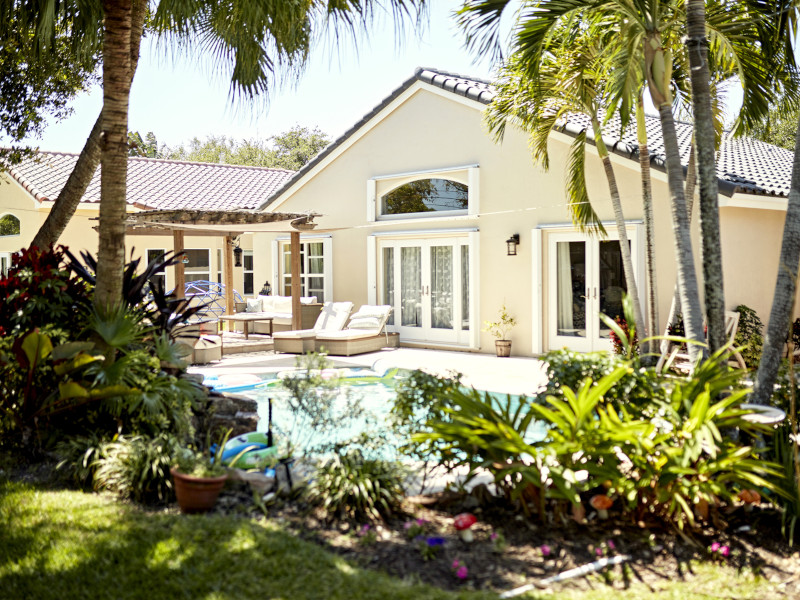 "I had Greg and his team install a completely new system at my house. The crew that did the job were fantastic. I even accidentally caused some damage to my drain field and Greg immediately came out and fixed my mistake. Quality work that they stand behind for a fair price. Highly recommend."
Still have questions? Contact Us for Septic Design & Engineering information
Regardless of the size, regulations, or specifics of your septic job, make us your first call. While there are cheaper options out there, our warranty packages and promise to deliver quality work are worth the peace of mind.