Our team specializes in lift stations and other elements of septic systems.
Many properties located in and around Dade City, Florida rely on septic systems to process and store waste. But depending on the layout of the property and design of the system, a lift station may be necessary.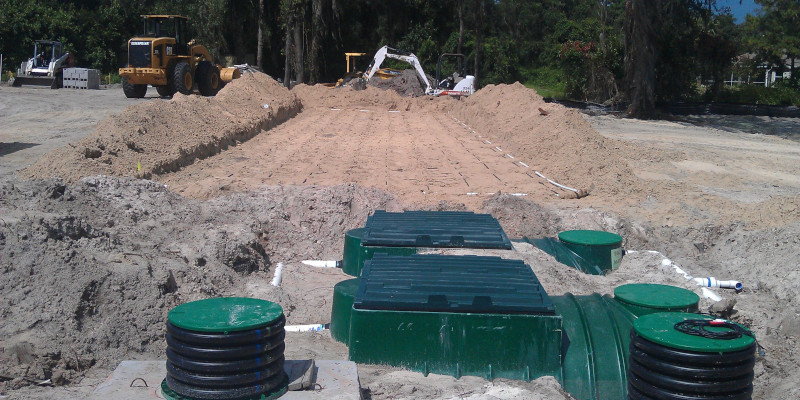 Lift stations are designed to pump waste through systems when gravity can't achieve that goal. Not all septic systems include lift stations, but they're essential components on many commercial and residential properties.
Our team at Southern Water and Soil specializes in lift stations and other elements of septic systems. We have a team of technicians who can design and install systems, with or without lift stations. Additionally, we can repair and replace existing components to ensure that liquid and solid waste move through the system with ease.
If you currently have a lift station as part of your septic system, it's important to keep an eye on its functionality. You might notice that drains are moving more slowly or water is backing up on the property. These warning signs can indicate a problem that requires immediate attention. You could have a lift station that is no longer functional or a blockage elsewhere in the system. We'll send a technician right away to figure out what's going on and how to solve the problem.
When working on lift stations and other septic components, we apply our extensive knowledge in the industry. If you have questions about our services, give us a call. We're happy to provide answers and additional information about how we can help keep your system working correctly.
---
At Southern Water and Soil, we install and service lift stations in Brooksville, Dade City, Fort Myers, Land O' Lakes, Lutz, Miami, Odessa, Orlando, Plant City, Spring Hill, and Tampa, Florida.
Similar Services We Offer: