Our skilled team can install new lift stations and repair existing units.
Many properties located throughout Brooksville, Florida area rely on septic systems to store and process liquid and solid waste. Some of these systems rely on gravity to move waste, but not all properties are able to accommodate this type of setup. In these situations, lift stations are often used to ensure that liquids and solids can move through the systems properly. A lift station relies on a pump to function properly, and these pumps need to be well-maintained to avoid costly and unpleasant disasters.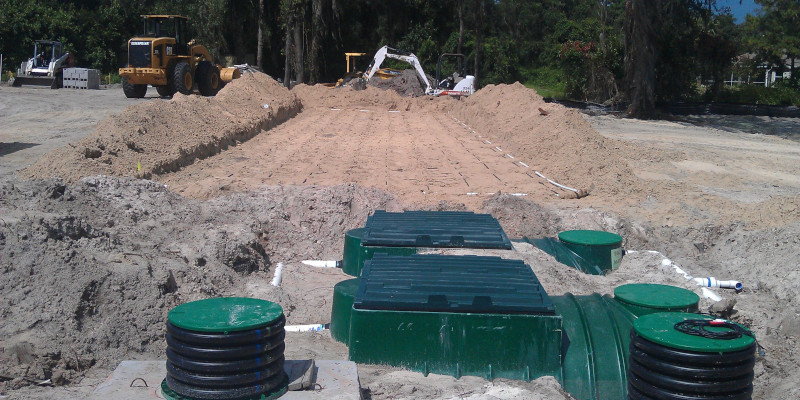 At Southern Water and Soil, we're experts in all things related to septic systems and their components. In fact, we're one of the top-rated providers of septic services, offering design, installation, repair, and maintenance services to local property owners. If you're looking to add a new or replacement system to your property, our technicians can assess the situation and come up with a customized plan. When necessary, we can incorporate lift stations into our plans to make sure that everything continues to flow properly.
In addition to installing lift stations, we're available to work on existing units. When your system includes this vital component, you may notice that it's not performing as it should. Over time, lift stations may start to wear out or suffer damage, requiring immediate attention. Our technicians can assess any concerns with the component and come up with a plan to repair or replace it. Don't hesitate to reach out to us at the first sign of a septic concern, whether it relates to the lift station or any other part of your vital waste storage system.
---
At Southern Water and Soil, we install and service lift stations in Brooksville, Dade City, Fort Myers, Land O' Lakes, Lutz, Miami, Odessa, Orlando, Plant City, Spring Hill, and Tampa, Florida.