We can install a nitrogen-reducing septic system on your property.
When wastewater leaves your home, it's treated in your drain field. But when water gets absorbed into your drain field and back into the groundwater, this process doesn't remove nitrogen, which is a common byproduct in human waste. When high levels of nitrogen get into groundwater and other water sources, it can have devastating effects on the natural environment.
If you are interested in installing a nitrogen-reducing septic system — also known as an Enhanced Nutrient-Reducing septic system, Enhanced Nutrient-Reducing Onsite Sewage Treatment and Disposal System (ENR-OSTDS), or ENR septic system — on your property in Dade City, Florida to control the level of nitrogen in your area, we highly recommend NSF 245 septic systems. At Southern Water and Soil, we have installed NSF 245 septic systems at many homes successfully, and we are impressed by the way they effectively and efficiently remove nitrogen during the wastewater removal process.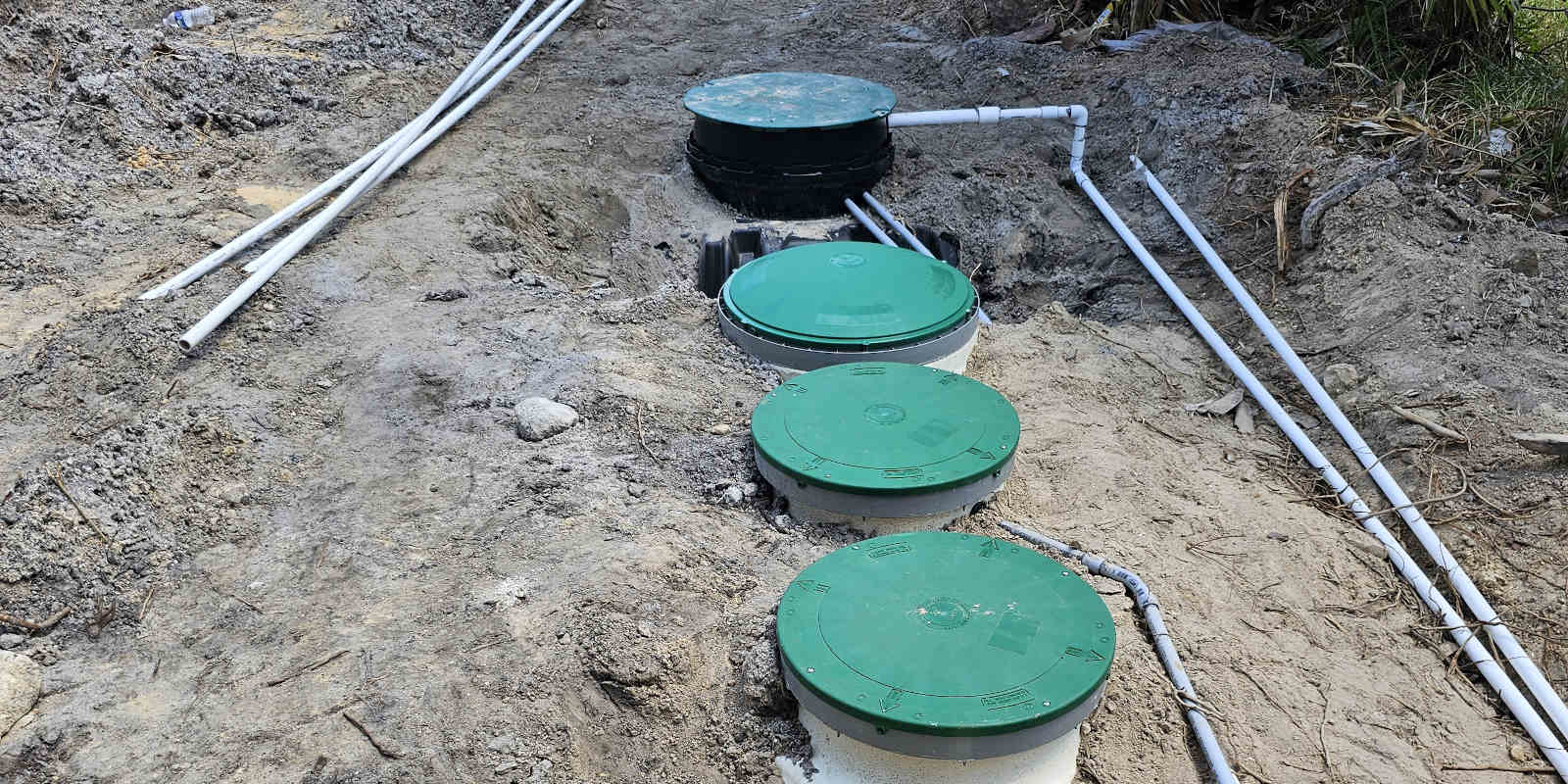 When you turn to us and tell us you want to put a nitrogen-reducing septic system on your property, the first thing we will do is explore your options with you. Then, once you have tentatively decided on a system, we will survey your property and make plans for installation. On the day of installation, our crews will arrive ready to work and install your new septic system with precision.
We would be happy to answer any questions you have about NSF 245 septic systems, how they work, and why they are a worthwhile investment. To set up an appointment with a member of our team or to find out more about nitrogen-reducing septic systems, get in touch with us today.
---
At Southern Water and Soil, we install NSF 245 septic systems in Brooksville, Dade City, Fort Myers, Land O' Lakes, Lutz, Miami, Odessa, Orlando, Plant City, Wesley Chapel, Spring Hill, and Tampa, Florida.