We know exactly what to look for when performing septic inspections.
If you're considering purchasing a property in the Dade City, Florida area, you probably know the importance of doing your due diligence. A property inspection is typically part of the process. But if the property has a septic system, it's important to invest in a separate inspection. The average home inspector usually doesn't have the knowledge or experience needed to assess the septic system's most vital components, which is why it's worthwhile to have our team at Southern Water and Soil perform the inspection. We know exactly what to look for when performing septic inspections.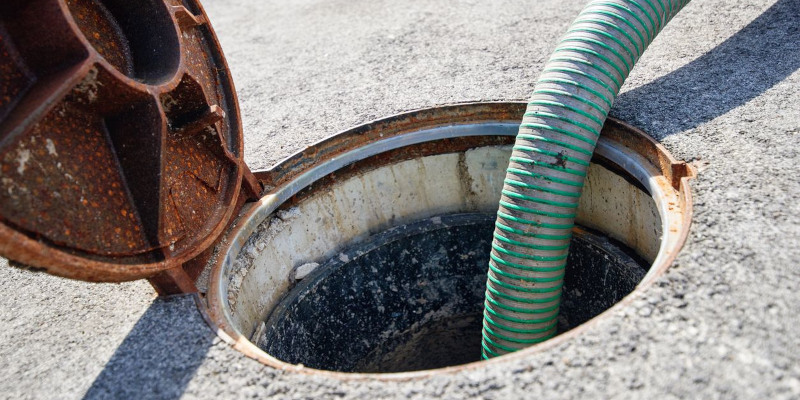 One of the key elements we assess when tackling septic inspections is whether the system has been properly maintained. A lack of maintenance often creates expensive problems down the road, so it's important to know that the system is functional and ready for use. If the tank hasn't been pumped out regularly, it could crack or overflow, which leads to backup. A poorly maintained drain field can also become a serious problem that threatens the safety of the water table and surrounding land.
Our technicians can determine whether a septic system has been cared for properly and if there are any underlying issues. Having us perform an inspection can save you a lot of time and trouble, as you'll know what to expect with the septic system rather than going into a purchase without understanding the system's condition. We can perform septic inspections on both residential and commercial properties, so contact us to schedule your inspection.
---
At Southern Water and Soil, we perform septic inspections in Brooksville, Dade City, Fort Myers, Land O' Lakes, Lutz, Miami, Odessa, Orlando, Plant City, Spring Hill, and Tampa, Florida.
Similar Services We Offer: