When working on drain fields, we ensure the best placement and design.
There are a number of components at work within a septic system, which is a self-contained tool for storing and processing waste. When you rinse liquid down a drain or flush a toilet in your Dade City, Florida home, the wastewater and solids move through the plumbing system to a tank, which is buried beneath the ground. The septic tank stores the solid waste and allows treated liquid to move out to the drain field. In septic systems, drain fields are among the most vital components in protecting the environment from contamination. A drain field typically includes a set of perforated pipes, which are buried underground with a layer of gravel or another filtering material surrounding the pipes.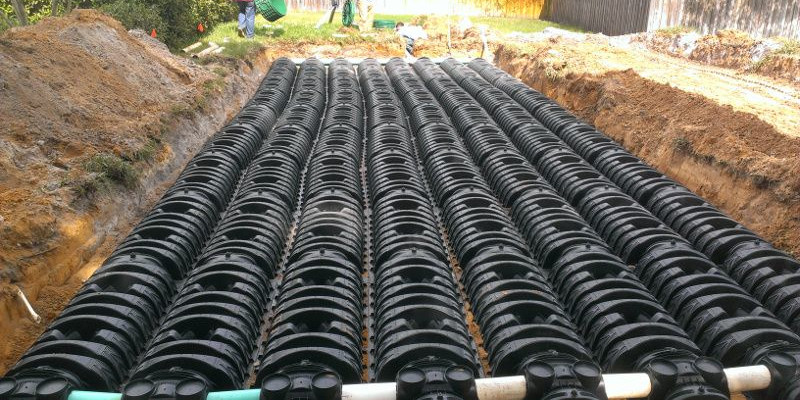 Protecting the drain field is a must if you want to keep your system working properly. Regular inspections are an essential aspect of septic system ownership, and our team at Southern Water and Soil can take care of this on your property. We serve those located throughout the area, offering drain field installation, repair, and maintenance to both residential and commercial clients. When working on drain fields, we ensure the best placement and design. Our technicians can place new drain fields and repair or replace existing ones to keep things flowing smoothly within your septic system.
With years of experience, we take pride in the work we do for local property owners. We're a trusted provider of septic services, so you can depend on us for professional drain field services. Contact us to request an estimate or learn more about the services we provide.
---
At Southern Water and Soil, we install and service drain fields in Brooksville, Dade City, Fort Myers, Land O' Lakes, Lutz, Miami, Odessa, Orlando, Plant City, Spring Hill, and Tampa, Florida.
Similar Services We Offer: