Avoid potential issues associated with traditional septic systems.
The importance of sustainable practices in every aspect of our lives is becoming increasingly apparent. These practices include how we manage wastewater. While effective in many ways, traditional septic systems can contribute to the accumulation of excess nitrogen in groundwater. At Southern Water and Soil in Dade City, Florida, we are committed to providing innovative and environmentally friendly solutions to this problem with nitrogen-reducing septic systems, also known as Enhanced Nutrient-Reducing septic systems, Enhanced Nutrient-Reducing Onsite Sewage Treatment and Disposal Systems (ENR-OSTDS), or ENR septic systems.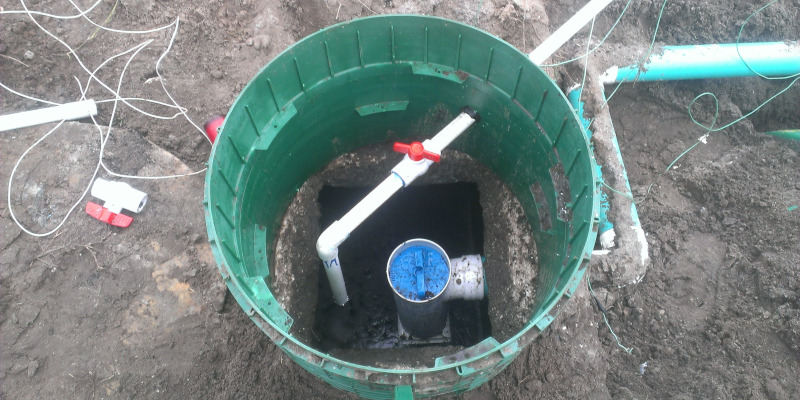 Nitrogen in wastewater can cause the overgrowth of algae, which can endanger aquatic life and degrade water quality. Nitrogen-reducing septic systems are advanced systems that incorporate a special process that transforms the nitrogen in wastewater into nitrogen gas, which is harmless and makes up a sizable portion of our atmosphere. This process, called denitrification, significantly reduces the environmental impact of wastewater and helps maintain our water bodies' health.
We are experts in designing, installing, and maintaining nitrogen-reducing septic systems.
Investing in a nitrogen-reducing septic system contributes to the environment's health and adds value to your property. It can help you avoid potential issues associated with traditional systems, such as the contamination of well water, and it can be a strong selling point if you ever decide to sell your property.
So, if you want to install a new septic system or upgrade your existing one, consider a nitrogen-reducing septic system.
We can provide you with a system that's designed correctly, cost-effective, and installed with minimal disruption. Contact us today to learn more about our services and how we can help you achieve your wastewater management goals. We look forward to working with you.
---
At Southern Water and Soil, we install nitrogen-reducing septic systems in Brooksville, Dade City, Fort Myers, Land O' Lakes, Lutz, Miami, Odessa, Orlando, Plant City, Wesley Chapel, Spring Hill, and Tampa, Florida.
Similar Services We Offer: