Here are just a few of the reasons why you should choose us for septic services in Tampa:
We have the credentials to ensure septic systems are up to code to promote proper functionality and longevity.
We offer both commercial and residential septic services, including engineering, permitting, replacements, installation, real estate inspections, repairs, alarms, and septic tank pumping.
We work with carefully vetted partners to fulfill septic services under the supervision of our experienced leadership.
We focus on quality and doing the work correctly the first time.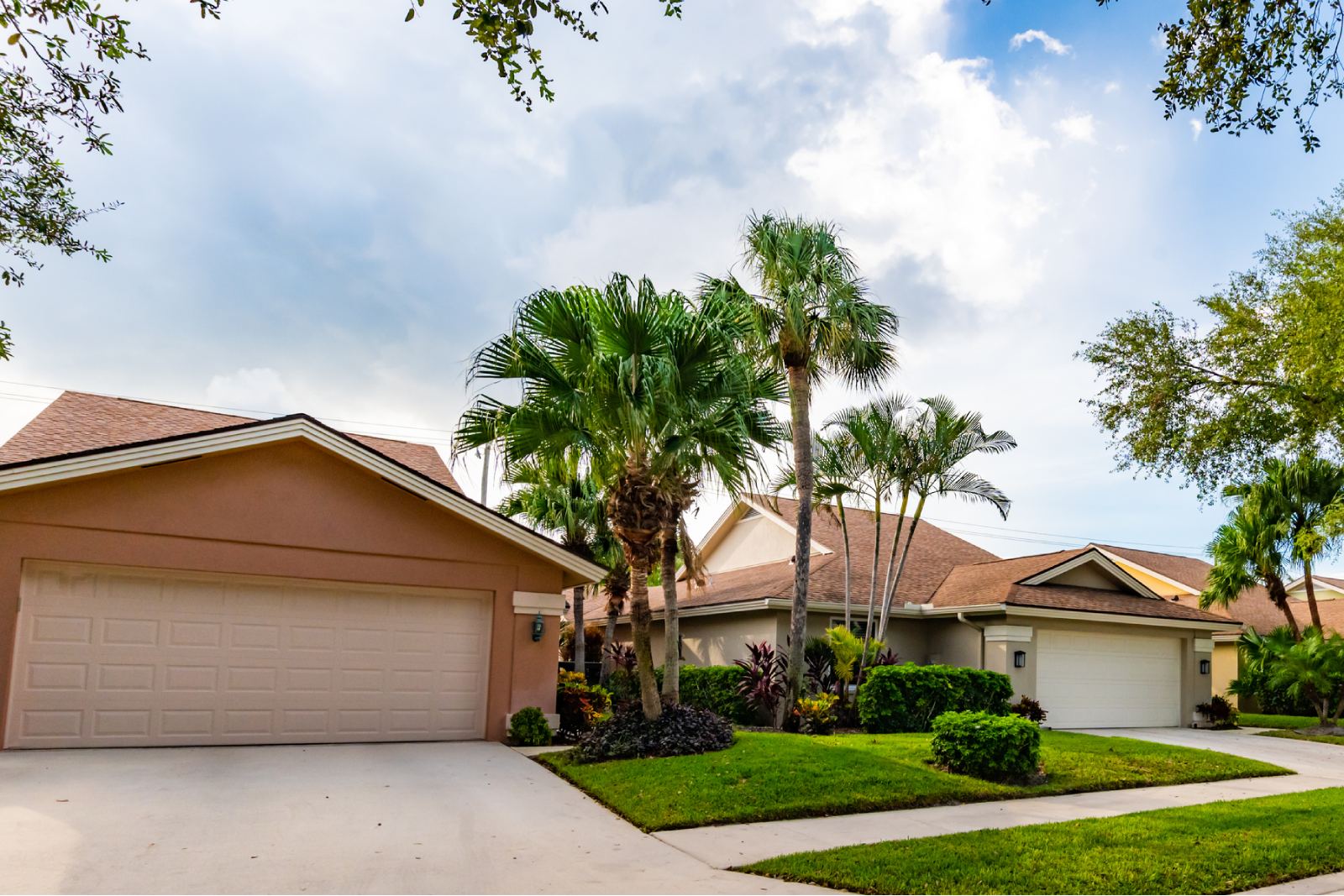 We provide permitting, commercial-quality materials, a licensed installer, and a licensed electrician on each job.
We offer clear communication and quotes on pricing for the materials, permitting changes, and parts and labor warranties that will cover your system and offer you peace of mind (ask for details).
Our employees and crew are covered by general liability and workers' compensation insurance.
We always consider how our work will impact the look and function of your property, including your landscaping.
Contact Us to Schedule Septic Services
We look forward to helping you with your next septic repair, installation, replacement, or other job. Contact us today to learn more about how we can help you.