You can trust us to provide lift station pump installation.
Lift stations are essential to many septic and sewer systems, especially in areas where the natural topography doesn't allow for gravity-fed systems. Lift stations pump wastewater from lower to higher elevations, ensuring the wastewater moves smoothly through your system and reaches the treatment facility without any issues. We are a lift station pump installation service provider with a team of professionals who understand the critical role that lift stations play in maintaining reliable wastewater management systems.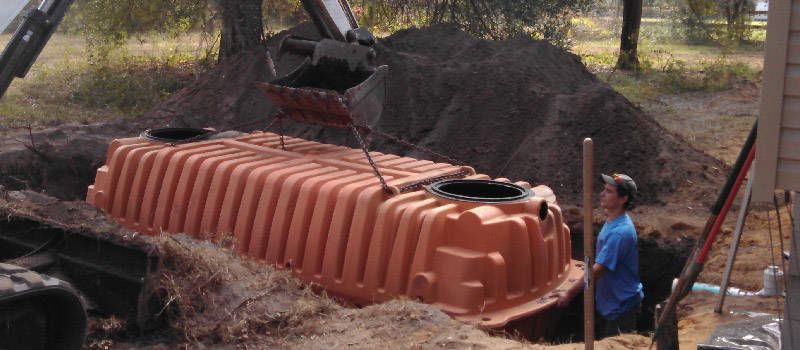 At Southern Water and Soil, we offer thorough lift station pump installation services, from initial site assessment and design to installation and testing. Our installation begins with a detailed site evaluation to determine your lift station's best location and design. We consider the size and type of your wastewater system, the volume of wastewater to be handled, and the specific characteristics of your property. We then design a lift station optimized for your system, incorporating the best pumps and other components to ensure reliable and efficient operation.
Once the design phase is completed, our skilled technicians proceed with the installation, adhering to strict quality and safety standards. We understand that the successful operation of your wastewater system heavily relies on the correct installation of the lift station pump, so we work with precision.
You can trust us for all your lift station pump installation needs. With our commitment to excellence, customer-focused approach, and extensive industry experience, we are the solution for all your septic design, engineering, installation, repair, and maintenance needs in Dade City, Florida. Contact us today to discuss your project.
---
At Southern Water and Soil, we offer list station pump installation services in Brooksville, Dade City, Fort Myers, Land O' Lakes, Lutz, Miami, Odessa, Orlando, Plant City, Wesley Chapel, Spring Hill, and Tampa, Florida.