Septic inspections are an important part of the buying and selling process.
Are you considering buying or selling a property in Brooksville, Florida or nearby? Most people are aware that a property must be inspected before a real estate transaction can occur, but septic inspections are a little different and are not usually included in the regular, required inspection. At Southern Water and Soil, we believe that septic inspections are an important part of the buying and selling process, and we encourage you to schedule one right away.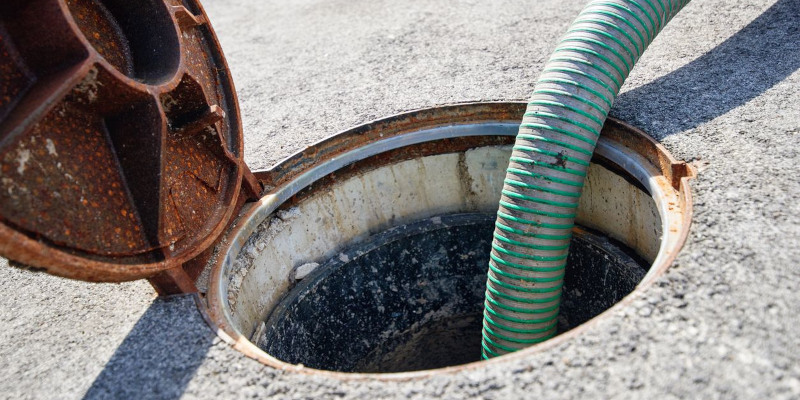 You may be wondering how septic inspections are different. Here are a few things to know:
Septic inspections focus specifically on the septic system, including the plumbing coming from your building that feeds the septic system, the septic tank, the drain field, and any other components, depending on the type of system you have.
Septic inspections will give you valuable information about the condition and history of the current septic system. You will know if the system has been properly maintained, how it is operating currently, and what to expect in the future as far as its lifespan and needed repairs.
Septic inspections are important for all types of property. Simple residential septic systems, more complex commercial systems, and others all need inspections.
Don't leave the future up to chance. Before you sign on any dotted lines, know what you are getting into. Once your inspection is complete, you can rely on us for any repairs, maintenance, or other work that may be needed to get the system performing optimally. Contact us now to schedule your septic inspection or to ask any questions you may have.
---
At Southern Water and Soil, we perform septic inspections in Brooksville, Dade City, Fort Myers, Land O' Lakes, Lutz, Miami, Odessa, Orlando, Plant City, Spring Hill, and Tampa, Florida.
Similar Services We Offer: