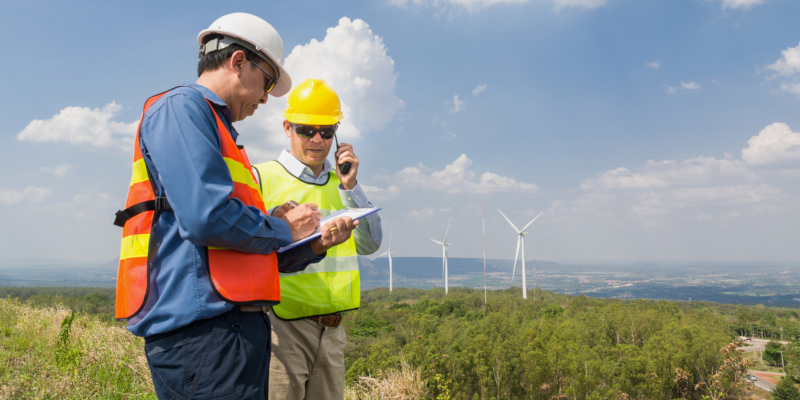 If you plan to purchase any business that utilizes a septic system for wastewater management, you'll want to be sure that you choose to have a commercial real estate septic inspection before making any decisions. Why? Commercial real estate septic inspections are the only way to determine what you are actually dealing with at a business location. Here are some great reasons to schedule this service:
Find the Flaws – When purchasing any type of commercial business, you can't always know how well the septic system was maintained by the previous owner. Commercial real estate septic inspections ensure that you find any existing flaws that should be addressed before you spend money on a new location.
Know the Situation – Another important element of commercial septic inspections is that you'll have a better idea of what you're dealing with upon a commercial business purchase. For example, an inspection may show that the septic system is in great condition, or it may determine that there is much to be done to restore this important wastewater management system.
Determine Next Steps – Once you have a commercial real estate septic inspection completed at one or more of the business locations you are considering, you will then know how to proceed with your purchase. It also gives you negotiating power should you decide that something needs work prior to completing any contracts.
At Southern Water and Soil, we have seen how commercial real estate inspections can affect a business purchase with positive and negative outcomes. We also have extensive experience providing this service for our commercial clients. Contact us today to schedule an appointment.