Effective July 1, 2023, properties located in impaired watersheds with a basin management action plan (BMAP) and Reasonable Assurance Plan (RAP) need to address nutrients. Lots that are one acre or less in watershed areas of Hillsborough, Pasco, Hernando, Citrus, and Sumter Counties now require nutrient-reducing septic systems, also called NSF 245 septic systems or nitrogen-reducing septic systems.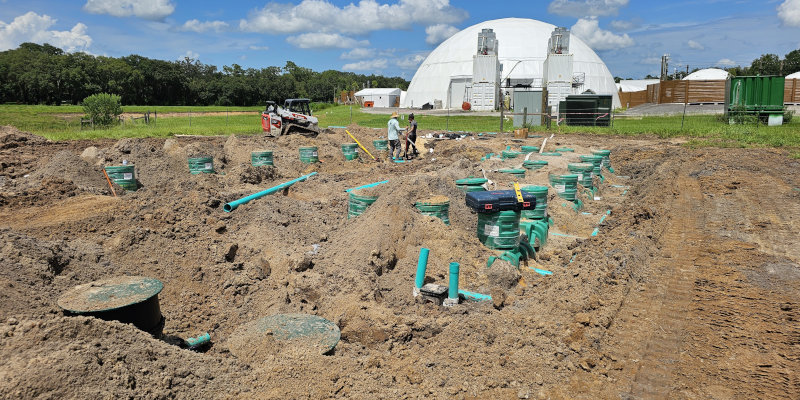 At Southern Water and Soil, we can design and permit your project and help you make sound decisions based on experience. Greg Mayfield, President of Southern Water and Soil, has 27 years of experience in the septic industry. Kyle Harper, PE is Vice-President, and together, they lead a group of talented people ready to tackle your commercial or residential development.
Through sound science and experience, we can guide you through the options for your project. There are many technologies that can be designed and permitted for your project.  Let our team at Southern Water and Soil guide you through the process.