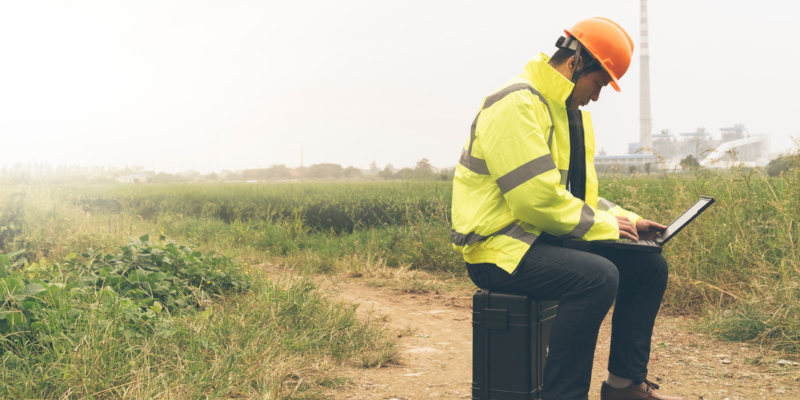 If you're planning a new commercial septic installation, you'll want to make sure you have the proper permitting in place. Whether you are a new business owner or have been operating commercial businesses for a while, you may find yourself juggling many tasks when it comes to the construction of your commercial septic system. One of the many things that you'll want to prioritize is your commercial septic permit, which will be the thing that allows you to establish a wastewater treatment plant on your property.
With commercial septic permits, you may be surprised to learn that while your septic company can assist you with this process, they cannot actually earn the right to build on their own. They will provide you with the required documentation and information you need, but ultimately, you'll be responsible for getting the proper permitting from the city or county in which your business is situated.
Additionally, you'll want to plan well in advance for your commercial septic permit so that your site development and installation goes as planned. There has been many a hold up with commercial septic installation because of a wait on the proper permit that wasn't planned for accordingly. With some careful attention to detail, you can avoid the pitfalls that come with missing deadlines for a commercial septic permit.
At Southern Water and Soil, we are your top septic company for commercial septic installation and we can walk you through the necessary steps to achieve permitting for septic installation at your business. If you have questions or need to talk with a commercial septic specialist, give us a call today.