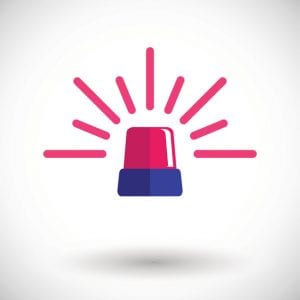 If you are in the process of designing and installing a new septic system, you may be wondering whether septic alarms are worth the investment. In reality, septic alarms are probably one of the most critical and essential items you should include in your initial septic system design and installation. Here are three reasons why:
More Control – With septic alarms, you can set accurate timers and know that you'll be warned if a septic problem ever occurs. This not only gives you more control over your septic system as a whole, but also greater peace of mind.
Easier Maintenance – Septic alarms are ideal for improved septic system maintenance. You'll receive early alerts when something is amiss, making it easier for you to call in the professionals to address minor problems before they become major concerns.
Avoid Concerns – Knowing that you can avoid concerns with your septic system at the outset is the best way to achieve a long-lasting system for your home or business. Asking your septic professionals for recommendations of the best septic alarms prior to installation will ensure that you get the most from your alarm and your septic system for years to come.
If you have questions about septic alarms or are ready to begin septic design, you can rely on us at Southern Water and Soil for all your septic system needs. With years of experience working on residential and commercial systems, we are equipped to provide you with the services you require. Call us today to get started.