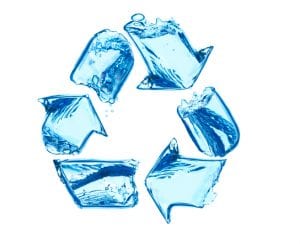 While large-scale sewer systems are fairly common across the United States today, sometimes they aren't the best solution for communities that are not able to connect to these wastewater treatment systems efficiently or effectively. So, what alternatives are available to those who require a unique solution for their wastewater treatment needs? One option that has quickly become advantageous and is growing in popularity is cluster wastewater treatment systems. Here are a few situations in which cluster wastewater treatment may be ideal:
Small Communities – Often small communities can be overrun with the industrialization that comes with adding a full-scale, public sewer system. Cluster wastewater treatment may allow communities to maintain their identity while managing and maintaining a wastewater treatment system that works well for their needs.
Space Preservation – Because housing is the largest consumer of land, finding solutions for wastewater treatment has become an essential item. Traditional septic systems often take up a lot of land and require "large lot zoning" in order to be most effective. Cluster wastewater treatment effectively allows land developers to build their desired housing and commercial facilities without worrying that their septic system will take up too much space.
Sustainable Development – Cluster wastewater treatment has also proven useful in instances where development projects have been proposed, but connecting to the public wastewater system is not viable. Implementing cluster wastewater treatment systems may offer the opportunity for communities to grow while also providing sustainable wastewater treatment options for residents and businesses.
 At Southern Water and Soil, we can help you determine whether cluster wastewater treatment would be a good solution for your community, and we can also assist with required maintenance. Contact us today to learn more.