We are qualified to inspect commercial septic systems.
Many commercial properties in the Dade City, Florida area rely on a septic system to process and treat wastewater. When you need to have your commercial septic system inspected and assessed for damage, it is important to work with a certified commercial septic system inspector you can trust to do the job right.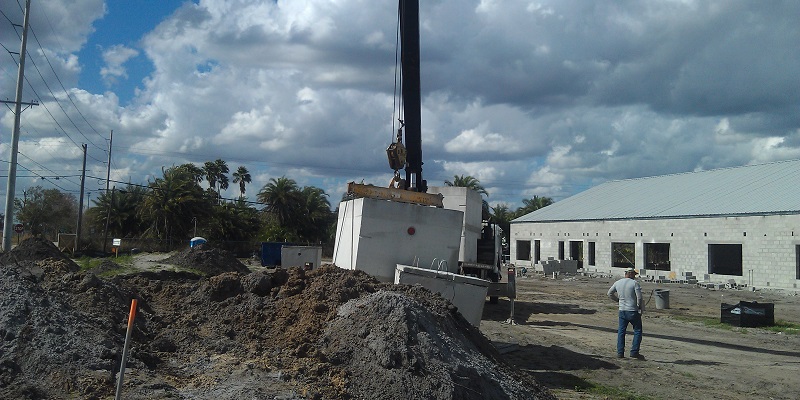 A certified commercial septic system inspector is a professional who has received specialized training and certification to inspect and evaluate septic systems. A certified inspector will have extensive knowledge of the design, installation, and maintenance of septic systems.
At Southern Water and Soil, we are a certified commercial septic system inspector trained to inspect septic systems and identify potential issues and areas of concern. Have us come and perform an inspection of your commercial septic system, and we will evaluate the condition of the tank, the drain field, and other components of the system. We will make sure they are functioning properly while meeting all local regulations and requirements.
We recommend having a commercial septic system inspection performed before the sale or transfer of a property and periodically during the lifespan of the septic system to ensure it continues to function properly. During an inspection of your system in Dade City, we will visually inspect the system in addition to conducting various tests to assess the system's condition.
Having a certified commercial septic system inspector from our team inspect your system can provide peace of mind and help you make informed repair and replacement decisions. To learn more about our inspection process or to set up an inspection, contact us today.