Let us help with all your residential septic needs.
You rely on your septic system every single day to properly dispose of wastewater from your home. While you may not pay attention to what happens with your septic system all the time, you appreciate that it works in the background to keep wastewater moving through your home and out into your drain field.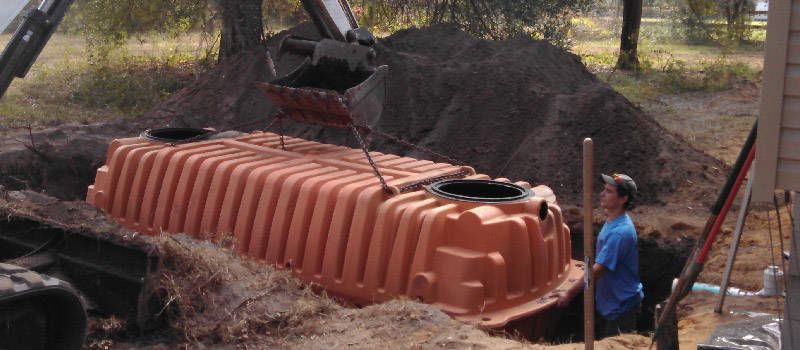 If your home in Florida has a septic system, you need a residential septic system company on your side to provide general maintenance, repairs, and guidance, especially when something goes wrong. At Southern Water and Soil, we're best known for our commercial septic services, but we also work with carefully selected partners to provide residential septic services you can trust. We have over 30 years of experience in the septic industry, and we'll exceed your expectations with our service, workmanship, and advice.
What kind of residential services do we offer? When it comes to residential septic services, we do it all. We can pump out your septic system, help you plan for the installation of a new one, inspect your septic system, fix your drain field, fix your septic tank, and much, much more. No septic job is too large or too small for our team to handle, and we're here to make sure your system continues to run with optimal functionality and efficiency.
When it comes to choosing a septic system services provider, you can't go wrong with choosing our team. Contact us today to learn more about our septic services and to set up your next appointment.
---
At Southern Water and Soil, we offer residential septic services in Brooksville, Dade City, Fort Myers, Land O' Lakes, Lutz, Miami, Odessa, Orlando, Plant City, Spring Hill, and Tampa, Florida.
Similar Services We Offer: