Let us help you with your septic permit application.
Getting a septic permit is essential if you want to build, install, or change a septic system on your land. Even though you can apply for a permit on your own, the process is lengthy and may require more information than you have. At Southern Water and Soil, we have over 30 years of experience in the septic industry and have helped countless clients with their septic permit applications. Consider the following ways we can help, and then give our team a call.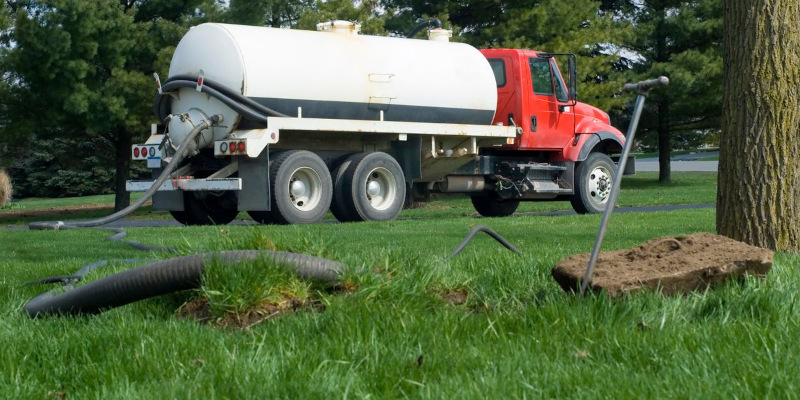 Expertise and Knowledge. Our team understands the various rules, codes, and requirements for septic systems in Florida. Our knowledge can help ensure that your septic permit application is correct, reducing the chance of being delayed or turned down. Additionally, the requirements for a permit can vary based on where you live. Since we've worked in the area for a number of years, we're current on what is needed for permit approval.
Customized Design: Our team will evaluate your property's soil type, water table level, and available room to design a septic system that fits your property's needs. This personalized method not only makes sure the system works but also makes it work as efficiently as possible and last as long as possible.
We Save You Time. A septic permit application can be complicated and take a lot of time. Working with our team can reduce the time you spend on it, as we can help you navigate the paperwork, prepare the necessary documents, and provide the information you need. This allows you to focus on other responsibilities.
Quick Problem-Solving. Issues might arise during the process that our team can fix right away. By handling these issues quickly, you can avoid costly setbacks and changes that could happen if you miss important details in your septic permit application.
Higher Approval Rates. Allowing our team to help with your septic permit application makes it more likely that your application will be complete and correct. Having that peace of mind helps when you're up against a deadline.
As you can see, you receive several benefits when our team assists with your septic permit application. Contact our team today to learn more.
---
At Southern Water and Soil, we can help with septic permit applications in Brooksville, Dade City, Fort Myers, Land O' Lakes, Lutz, Miami, Odessa, Orlando, Plant City, Spring Hill, and Tampa, Florida.