We can help you with your residential septic system.
If your home in Miami, Florida uses a septic system, you are not alone. Many households in this part of the country rely on a septic system for wastewater management and disposal. When wastewater leaves your home, it travels to your septic system, where the effluent leaves the tank and solid waste settles at the bottom. This effluent travels out to the drain field, where it is treated naturally and then returned to the surrounding soil.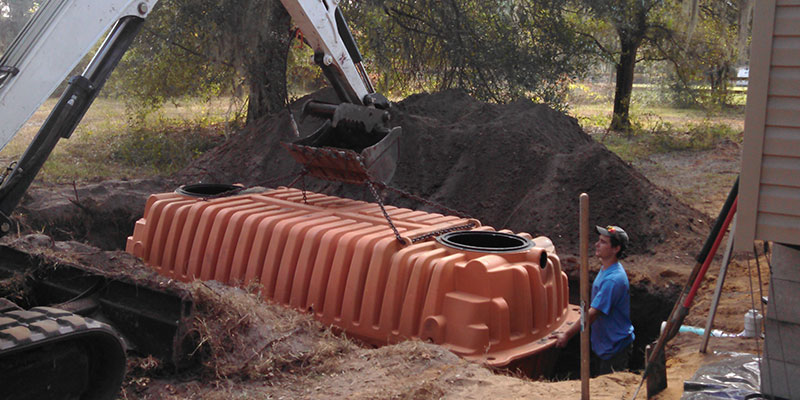 If your home uses a septic system, you need a septic contractor who can help you take care of this system properly and reliably. We believe that our team here at Southern Water and Soil can become your reliable contractor thanks to our many years of experience in the septic industry. We provide a variety of residential septic services that can help you take proper care of your septic system and prevent major problems.
Some of the residential septic services we offer include septic repairs, septic installations, septic design, and septic maintenance. Whether you need someone to come and inspect your septic system, design a new system for your property, or repair your system when something goes wrong, our team of professionals is always just a phone call away.
Our goal is to exceed your expectations with the quality of our residential septic services. To learn more about these septic services or to schedule your next service appointment, get in touch with one of our friendly team members today.
---
At Southern Water and Soil, we offer residential septic services in Brooksville, Dade City, Fort Myers, Land O' Lakes, Lutz, Miami, Odessa, Orlando, Plant City, Spring Hill, and Tampa, Florida.
Similar Services We Offer: