Invest in a nitrogen-reducing septic system to reduce the risk of environmental damage.
As we have become more aware of the effects of different practices on the environment, many people are striving to reduce their impact and protect the world around them. However, one thing that is often overlooked in conversations around environmental protection is the potential risks associated with septic systems. Of course, septic systems are essential for many commercial and residential properties, but the groundwater that moves through these systems may accumulate excess nitrogen, which can create problems.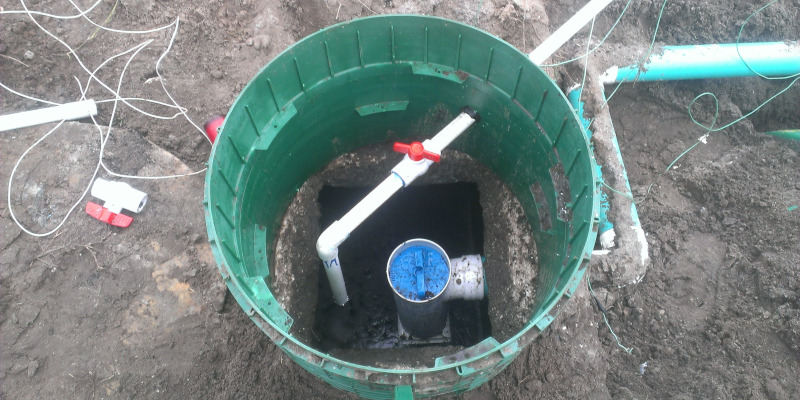 Nitrogen makes up roughly 75% of our atmosphere and is highly prevalent throughout the world. It's found in proteins and minerals, and the gas is colorless and odorless. The presence of nitrogen isn't harmful on its own, but when it occurs in higher quantities in the wastewater of a septic system, it can cause an overgrowth of algae. Excessive algae in the water can degrade its quality and threaten aquatic life, so our team is committed to finding a better solution.
At Southern Water and Soil, we can prevent common issues with old septic systems by offering a nitrogen-reducing septic system instead. We work with property owners located throughout the Brooksville, Florida area to design and install nitrogen-reducing septic system solutions that accommodate their needs. By investing in a nitrogen-reducing septic system, you can reduce the risk of environmental damage while protecting the water used on your property. We can upgrade existing systems with components that reduce nitrogen levels as well, so don't hesitate to contact us today to learn more.
---
At Southern Water and Soil, we install nitrogen-reducing septic systems in Brooksville, Dade City, Fort Myers, Land O' Lakes, Lutz, Miami, Odessa, Orlando, Plant City, Wesley Chapel, Spring Hill, and Tampa, Florida.
Similar Services We Offer: