Consider a nitrogen-reducing septic system for your property.
Traditional septic systems primarily focus on removing solid waste from wastewater, but they may not effectively remove nitrogen. In areas where nitrogen pollution is a concern, nitrogen-reducing septic systems — also known as Enhanced Nutrient-Reducing septic systems, Enhanced Nutrient-Reducing Onsite Sewage Treatment and Disposal Systems (ENR-OSTDS), or ENR septic systems — can be used to mitigate the environmental impact of excess nitrogen in water sources.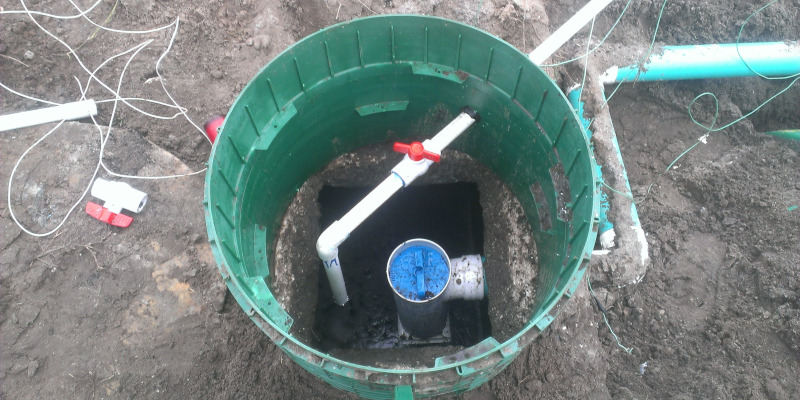 Nitrogen-reducing septic systems are designed to reduce the amount of nitrogen released into the environment. If not properly treated, nitrogen can contribute to water pollution, which can have damaging effects on water sources and water-based ecosystems.
At Southern Water and Soil, we can help you install a nitrogen-reducing septic system on your property. We have installed these systems at many properties throughout the Orlando, Florida area, and we will provide excellent customer service and even better workmanship.
There are many different types of nitrogen-reducing septic systems available, and not every option will be the best possible choice for your property. We will help you peruse your options and choose a nitrogen-reducing septic system that aligns with local regulations and will work well for wastewater disposal on your particular property. We can also answer any questions you might have about nitrogen-reducing septic systems and how this particular type of septic system works.
We have been working with septic systems for many years now, and we are your source for reliable advice and exceptional septic services. For more information about nitrogen-reducing septic systems or to schedule a consultation with our professionals, contact us today.
---
At Southern Water and Soil, we install nitrogen-reducing septic systems in Brooksville, Dade City, Fort Myers, Land O' Lakes, Lutz, Miami, Odessa, Orlando, Plant City, Wesley Chapel, Spring Hill, and Tampa, Florida.