Create a more sustainable and environmentally friendly future with a nitrogen-reducing septic system.
At Southern Water and Soil, we don't just talk about environmental sustainability and effective wastewater management—we actively integrate these principles into our innovative solutions such as nitrogen-reducing septic systems, also known as Enhanced Nutrient-Reducing septic systems, Enhanced Nutrient-Reducing Onsite Sewage Treatment and Disposal Systems (ENR-OSTDS), or ENR septic systems.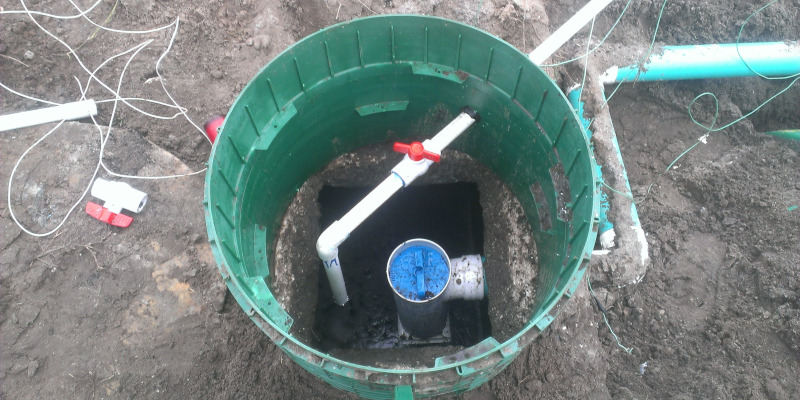 While generally efficient, traditional septic systems have a known shortcoming: they can lead to excess nitrogen in our groundwater. This can trigger environmental complications like algal blooms and diminished water quality, concerns that are increasingly coming into focus.
To combat these challenges, we offer nitrogen-reducing septic systems to our clients. These modern marvels incorporate a unique process called denitrification, cleverly transforming wastewater nitrogen into harmless nitrogen gas. The results? A significant reduction in your environmental footprint, improved health of our water bodies, and a step towards a more sustainable community.
Over the years, we have gained extensive experience in installing and maintaining these advanced systems. With this system, you can mitigate issues often associated with traditional systems, like well water contamination, and even leverage this as a compelling selling point if you decide to put your property on the market.
We're driven by a commitment to deliver a system that aligns with your needs—one that is designed with precision and that is installed with minimal disruption. Your satisfaction and the health of our shared environment is of the utmost importance to us.
So why wait? Reach out to us today and discover more about our nitrogen-reducing septic systems. Let's work together to achieve your wastewater management goals in Fort Myers, Florida and create a more sustainable and environmentally friendly future.
---
At Southern Water and Soil, we install nitrogen-reducing septic systems in Brooksville, Dade City, Fort Myers, Land O' Lakes, Lutz, Miami, Odessa, Orlando, Plant City, Wesley Chapel, Spring Hill, and Tampa, Florida.