We can fix your septic system in no time.
Lately, you've noticed that your septic system just isn't processing wastewater like it used to. Maybe your drains run slower than normal or you're seeing water back up into your sinks and toilets. Or maybe, you notice puddles of standing water in your yard, or the area around your septic tank gives off foul odors that make you want to run back in your house.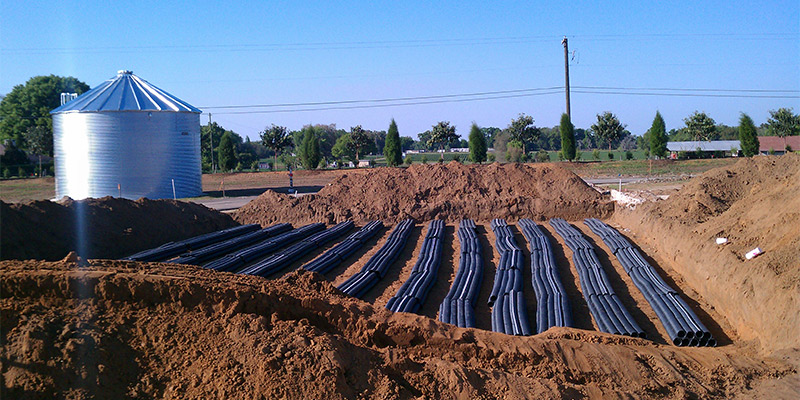 If any of this sounds familiar, the first thing you need to do is call us at Southern Water and Soil for septic system repair services. We're a trusted source for all things septic, including septic system repair work, in the Spring Hill, Florida area, and we won't waste any time fixing your malfunctioning system.
We know it's hard to live in a house that has a septic system that isn't working, so we'll do our best to diagnose and rectify the issue as quickly as possible. Once you call, we'll book a time for one of our septic professionals to come and assess the problem. After we know what's going on, we'll start the repair and make sure it takes care of the issue. Along the way, don't hesitate to ask us any questions you have about why we're doing what we're doing or what you can expect during the repair.
We make the septic system repair process quick, easy, and efficient, so you can go back to not worrying about your septic system. To schedule a septic system repair appointment or learn more about our services, contact us today.
---
At Southern Water and Soil, we offer septic system repair services in Brooksville, Dade City, Fort Myers, Land O' Lakes, Lutz, Miami, Odessa, Orlando, Plant City, Wesley Chapel, Spring Hill, and Tampa, Florida.