Call us the next time your septic system fails.
When your septic system is working like it should, you probably don't give it much thought. But when something goes wrong with your septic system, the problem is hard to ignore, especially since it can affect your ability to keep living like you normally do in your Brooksville, Florida home. Suddenly, doing the dishes, running the washing machine, using your sinks and toilets, and using any appliance that requires water becomes nearly impossible.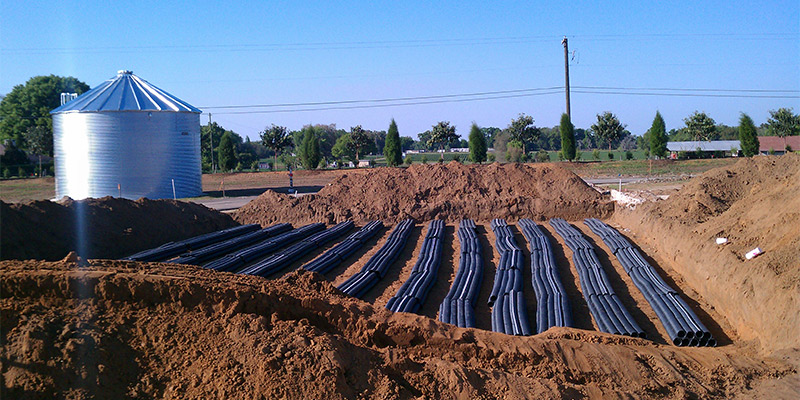 Luckily, you can call us at Southern Water and Soil the next time you need septic system repair solutions. We proudly serve homeowners throughout the Brookville, Florida area, and we're known for our prompt, effective, and personal septic system repair services.
What are some signs that you need septic system repair? Call us the next time you notice any of these indicators that your septic system is struggling:
Water or sewage keeps backing up into your sinks, toilets, showers, and tubs.
Your bathtubs, sinks, and showers drain slowly.
You hear gurgling sounds coming from your plumbing system.
You notice standing water or damp spots around your septic tank or drain field.
The area around your septic tank gives off unpleasant odors.
When you call us for septic system repair, we'll respond quickly to your request, so you can have a functioning septic system again as quickly as possible. The next time you need someone to come and fix your septic system, remember that our experienced professionals are always just a quick phone call away.
---
At Southern Water and Soil, we offer septic system repair services in Brooksville, Dade City, Fort Myers, Land O' Lakes, Lutz, Miami, Odessa, Orlando, Plant City, Wesley Chapel, Spring Hill, and Tampa, Florida.