We can walk you through the process of obtaining the necessary commercial septic permits for your construction project.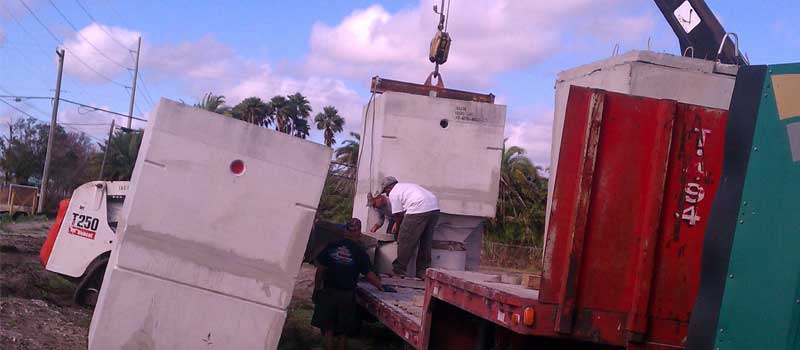 With a state that is surrounded by water, it is sometimes easy to overlook that there is a complex water system under Florida, as well. With 29 major watersheds that are managed by five water management districts, it is critically important for the entire state to keep these waters uncontaminated. Part of that endeavor is regulating the process of waste management, particularly with business entities. This is one reason why commercial septic permits are required when putting in a system in the Lutz, Florida area. At Southern Water and Soil, we understand the jurisdictional requirements during the process of obtaining commercial septic permits and can help you get the approval you need to commence work on your commercial project.
We can help you go through the proper channels and obtain the necessary documentation so that your construction project doesn't come to a stand-still and delay the opening of your business. Missing deadlines can be costly and even make a project fail completely. With us helping you with your commercial septic permits, especially during the critical planning stage, we can help you keep your project moving along to be completed on time and on budget.
We have the experience necessary to address the many factors that go into commercial septic permits, including determining how much wastewater the septic system must be able to handle, the types of materials you'll be utilizing the septic system to filter, and the location on your property where the septic system is to be installed.
If you have any questions about commercial septic permits or any of our services, don't hesitate to reach out to us.
---
At Southern Water and Soil, we can help you obtain commercial septic permits in Brooksville, Dade City, Fort Myers, Land O' Lakes, Lutz, Miami, Odessa, Orlando, Plant City, Wesley Chapel, Spring Hill, or Tampa, Florida.