If it involves your septic system, you can count on us.
At Southern Water and Soil, we have been in the septic industry near Brooksville, Florida for over three decades. We have experience with all types of septic systems, from simple residential ones to complex commercial and industrial systems. We also have knowledge of and experience with newer types of septic systems, like nitrogen-reducing septic options that are more environmentally friendly.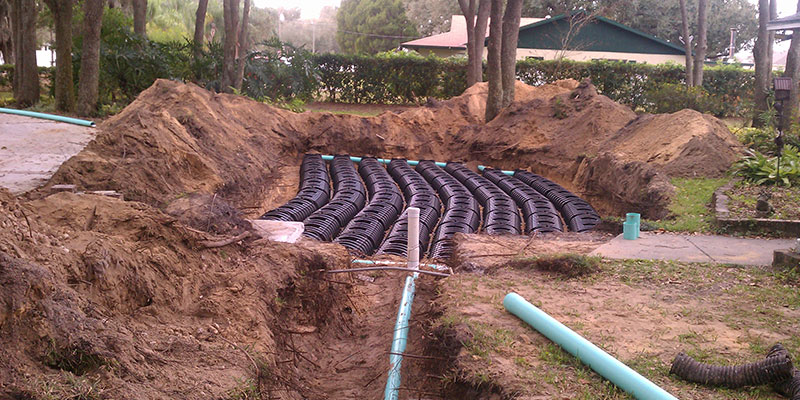 When it comes to septic systems, we do it all:
Installations: The best way to protect your investment in your new septic system is to ensure that it is designed and installed correctly from the beginning. Doing it right the first time is the most cost-effective approach, and we pride ourselves on delivering quality septic systems with minimal headaches.
Maintenance: Regular pump-outs and inspections are the best way to ensure optimal performance and maximum longevity for your septic system once it is installed. Regular maintenance allows us to find small problems and repair them before major issues arise.
Repairs: Whether you need small repairs or need us to fix larger problems, you can be sure that we will do our best to bring you the best solution in a cost-effective way.
Replacements: Nothing lasts forever, and that is true for septic systems as well. Eventually, it may be more cost-effective to replace your septic system than to keep repairing it. We will give you forthright information about your septic system and educate you so that you can make the best decision for your needs and budget.
If it involves your septic system, you can count on us. Give us a call now and let us know how we can help.
---
At Southern Water and Soil, we install septic systems in Brooksville, Dade City, Fort Myers, Land O' Lakes, Lutz, Miami, Odessa, Orlando, Plant City, Wesley Chapel, Spring Hill, and Tampa, Florida.