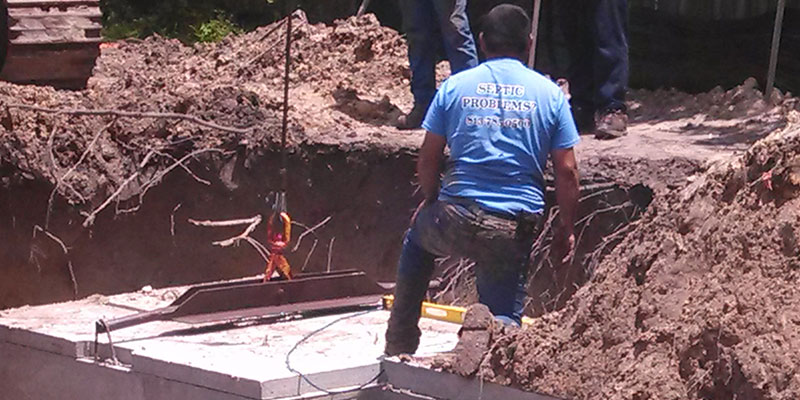 Selecting a good company for your residential septic system design is an important decision. A septic system is an investment. Here are a few priorities to look for to make sure you are left with no regrets:
Knowledge and Experience– Giving the job to someone without experience may end up costing you greatly. At Southern Water and Soil, we have over 30 years of combined experience with backgrounds in the Department of Health, the Department of Environmental Protection, and the Southwest Florida Water Management District.
Proper liability insurance-Ensuring proper insurance is in place protects you from liability if any company employees are injured on your property.
Engineers– Choosing a company with experienced engineers ensures that your residential septic system design will be specifically tailored to your needs.
Septic tank contractors– A contractor will make sure that everything is done according to code, meeting all the local requirements, so the installation is performed efficiently and correctly.
Service– Whether you are new to septic systems or not, you want someone who will keep you informed and allow you choices in the process. At Southern Water and Soil, we strive to keep our customers educated and included during each part of the septic system design process.
If you want an experienced company with excellent workmanship and service to perform your residential septic system design, then you want our team at Southern Water and Soil. Give us a call today!