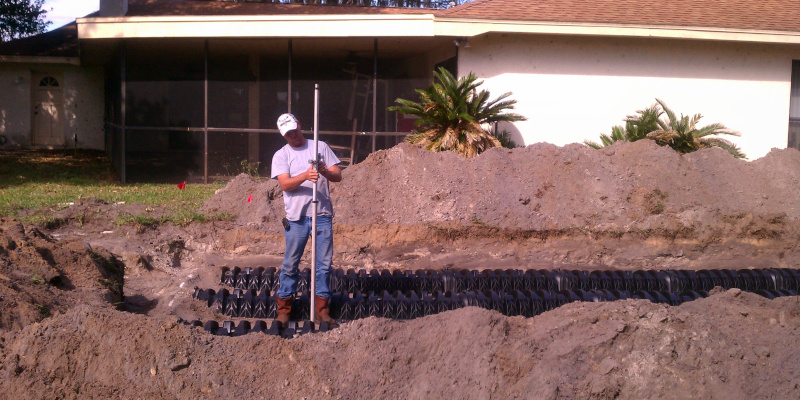 A commercial septic system is essentially a miniaturized wastewater treatment plant that is buried on your property. Without a properly functioning and well-maintained system, you can run into issues with waste disposal as well as groundwater pollution problems. It is no wonder, then, that commercial septic permits are required before starting construction and installation of your commercial septic system. Here at Southern Water and Soil, we want to make sure you that have everything you need before getting started on your commercial septic system, and that includes your commercial septic permits.
Your commercial septic permits need to be taken care of before you even start construction or digging for your commercial septic system. Not only will you need to have paid your fee for the permit, but you will also need to supply (depending on the area) plans that show the location of water features, such as wells, piping, and plumbing access points for your septic system. Your plans will also need to show landmarks both permanent and temporary that are located on your property, such as the property itself, streets surrounding, any sheds or temporary structures, etc. You will also be required to supply plans of the septic system designs and proof of percolation tests.
Here at Southern Water and Soil, we take the time to handle your commercial septic permits so that you don't have to worry. With over three decades of experience, you are in good hands with our team. Contact us today if you have any questions about your septic permits.