A commercial septic permit application is required in many areas before construction can begin. Knowing the process for your area is important to the approval of the plan, keeping construction or repair work on-time and under budget, and creating a system that is able to handle the required load for many years without fail.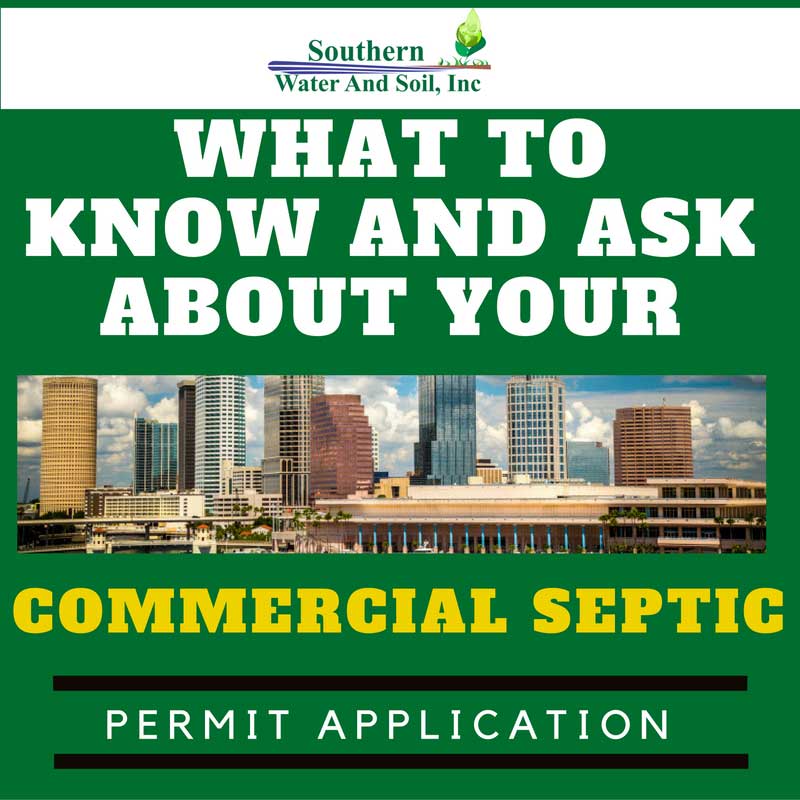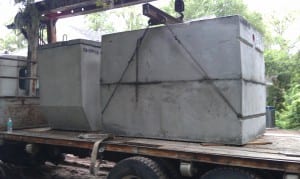 Before construction, it's necessary to determine whether a commercial septic permit application exists for your city or county, as well as the zoning regulations for your particular property. Most areas will have many, if not all, of the required forms available online, or a quick call or visit to the responsible city or county department can help you make sure you have all the needed forms. Ask your local officials what the best way is to prepare and file these applications.
Because of the greater public use and heavier wastewater generation of commercial septic systems, it's best to work with a group that understands the needs of your particular area and has prior expertise in this particular subset of septic systems. If you have a good estimate of the amount of wastewater you expect to generate, the size of the tank, drain field, the use of an aerobic septic system, etc., you can determine how to integrate the commercial septic system into the larger commercial property. Drawing up detailed plans to submit along with the commercial septic permit application is more likely to gain approval and require fewer, if any, adjustments or redrawing of plans. Ask your contractor if they assist their clients in preparation of the diagrams and other materials necessary for a commercial septic permit application.
At Southern Water and Soil, we have years of experience in helping our clients improve the quality and quantity of their water. We're committed not only to our customers and each individual need, but also to safeguarding our precious natural resources for the good of our planet and for our future generations.