Don't put off your septic pumping services—schedule them today.
Out of sight, out of mind, right? That's where most septic systems are—under the ground, out of sight. The problem is if you forget about them for too long, you may have smelly, unpleasant, and expensive consequences in the form of a septic backup in your home or business. Regular septic pumping services can help you avoid this problem. This service is also a great opportunity to have your septic system evaluated for minor problems. It is much easier and more cost-effective to complete small repairs before they turn into major issues.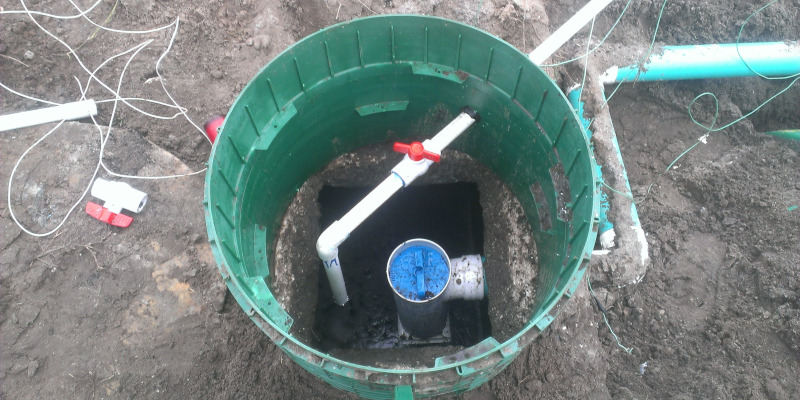 At Southern Water and Soil, we perform septic pumping services for all types of properties:
Residential: While single-family homes often have the simplest types of septic systems, regular maintenance is still key for a system to perform optimally and to protect the longevity of the system overall.
Commercial: Keep your business operating normally by ensuring that regular maintenance is taken care of when needed. Your employees, your customers, and all other stakeholders will appreciate your commitment to their safety and convenience.
Industrial: We can assess and evaluate even the most complex septic systems, so don't hesitate to reach out to us for all your septic needs.
Multi-Unit: Apartment complexes and other multi-unit properties can have complex septic designs, but it's nothing we haven't seen in our three decades of experience.
Regardless of what type of property you have in Odessa, Florida or nearby, don't put off your septic pumping services—schedule them today by giving us a call.
---
At Southern Water and Soil, we offer septic pumping services in Brooksville, Dade City, Fort Myers, Land O' Lakes, Lutz, Miami, Odessa, Orlando, Plant City, Spring Hill, and Tampa, Florida.